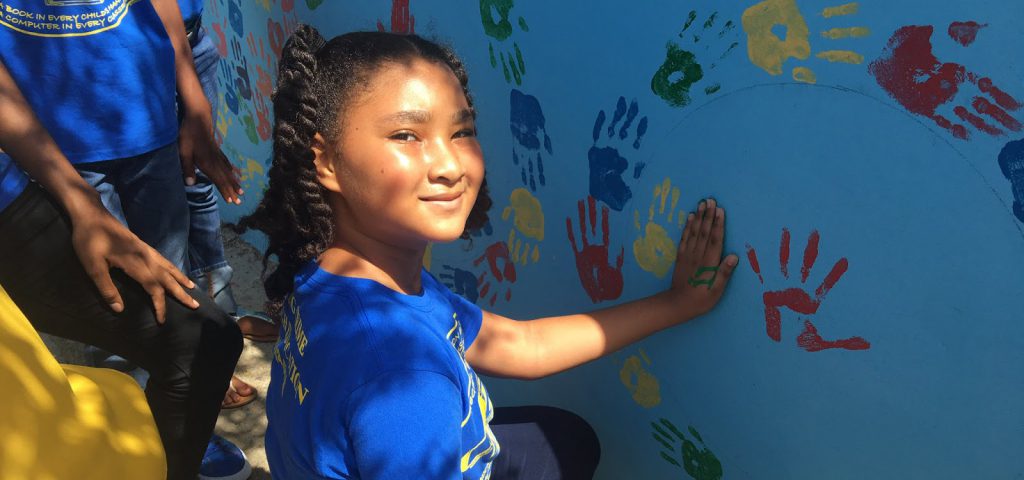 As always we could not do this without the continued support of volunteers, donors, friends and family. There are many ways that you can help from volunteering your time to packing a backpack of school supplies to bring down on your vacation.
We are currently in need of tablets for school children. Dennis Shipping will ship all tablets donated to NEET free of cost to you. All you need to do is get it to your nearest Dennis Shipping location, either in New York or Florida. You can send to any of the following locations:
3695-99 NW 15th St
Lauderhill, Fl 33311.
Address:
1124 Utica Ave.
Brooklyn, NY 11203
4354 White Plains Road
Bronx, NY 10466
For monetary donations we can currently only accept cash or checks. Checks originating in the U.S. can be made out to NEET and sent to 22770 El Dorodo Drive, Boca Raton FL. If you are in Jamaica they can be sent to Travellers Beach Resort where our offices are located.
We are currently working on setting up a paypal account and will update as soon as this is in place. Thank you for your support!