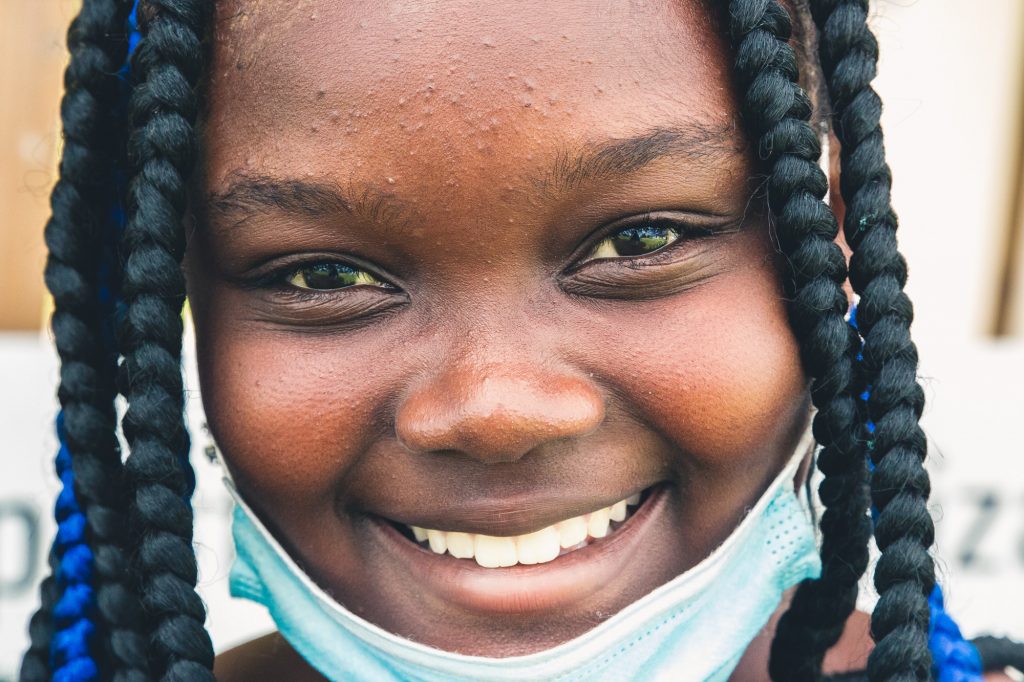 Please consider making a donation. Every dollar goes toward improving educational conditions for the children of Jamaica. We've just opened our resource center which allows students who won't have internet access at home to use the center at no cost to them. Funds will go toward improving the center and purchasing tablets for students who can't afford them.
*Please note that some banks may require you to call to verify your donation. Please check with your bank/ credit card company if you have any issues donating.
As always we could not do this without the continued support of volunteers, donors, friends and family. There are many ways that you can help from volunteering your time to packing a backpack of school supplies to bring down on your vacation.
We are currently in need of tablets for school children. Dennis Shipping will ship all tablets donated to NEET free of cost to you. All you need to do is get it to your nearest Dennis Shipping location, either in New York or Florida. You can send to any of the following locations:
3695-99 NW 15th St
Lauderhill, Fl 33311.
Address:
1124 Utica Ave.
Brooklyn, NY 11203
4354 White Plains Road
Bronx, NY 10466
Thank you for your support!