Each year as part of our environmental initiative we organize our volunteers and our students to partake in a comprehensive beach cleanup effort. We target the 7 mile beach of Negril and its surroundings
We've also embarked on a tree planting program where students learn to plant fruit trees to help the environment and provide nourishment for their own families.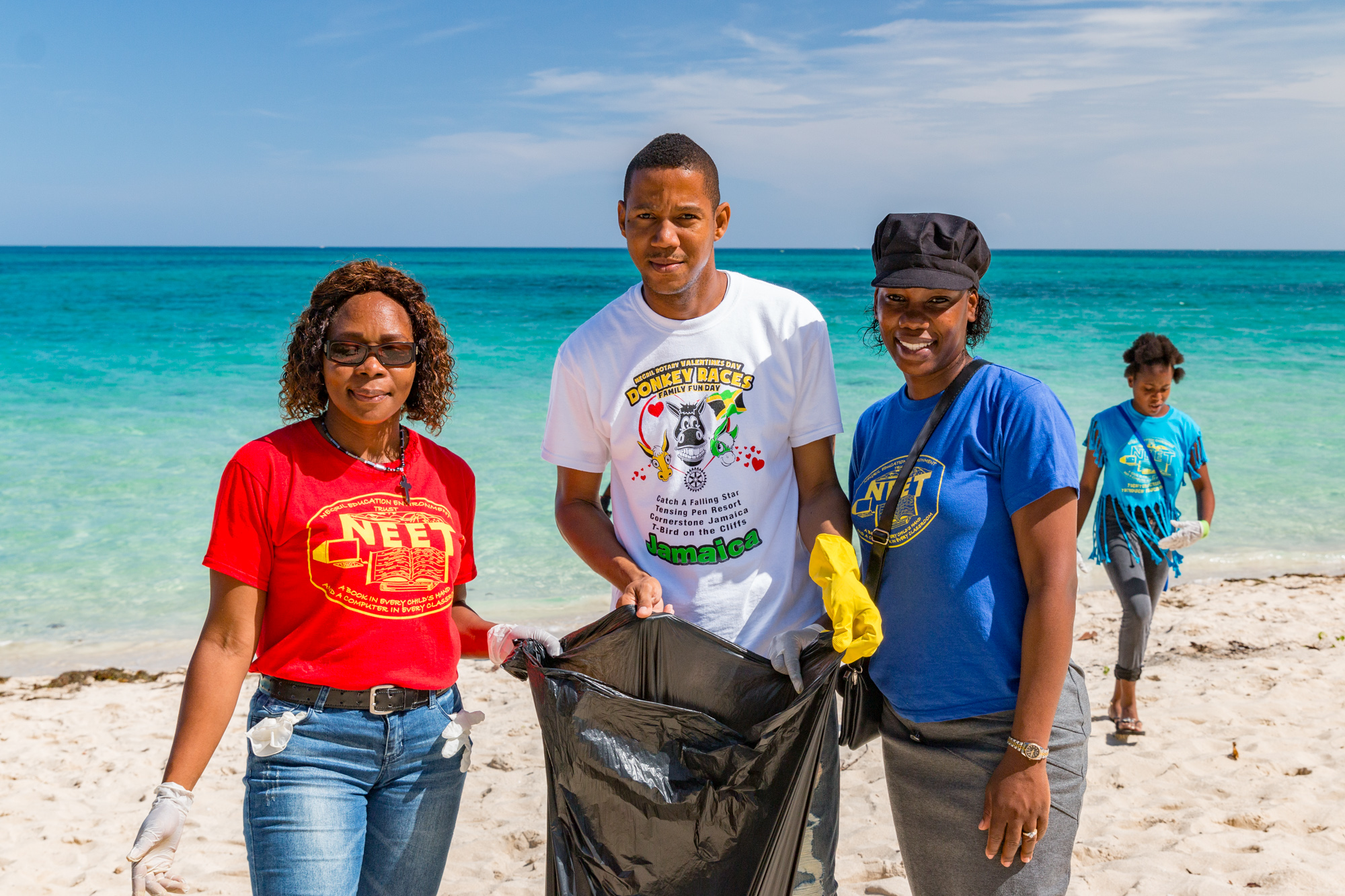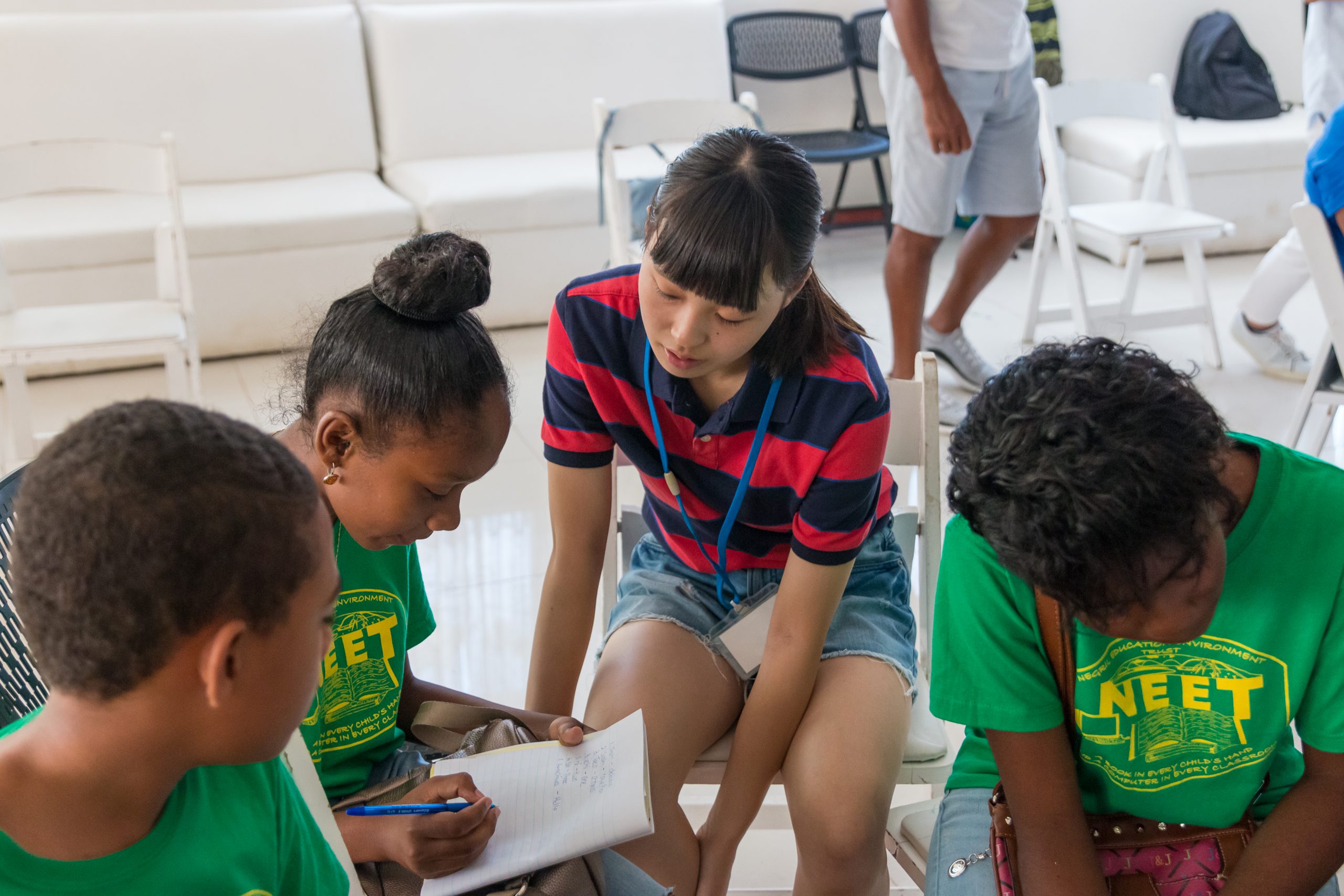 Japanese Exchange Program
Our Japan-Jamaica exchange program has become an annual program. Japanese students visit our students where together they participate in a cultural exchange of sharing dances, language, food and more! A special thanks to the Westmoreland Municipal Council and the government of the Tottori Prefecture of Japan. We hope to be able to send our students to Japan in the near future.
Every year the top students from our tablet program get to go on our Disney trip. This trip is aimed at expanding the minds of students who otherwise may not have the opportunity to travel outside of Jamaica. Through sponsorships from our supporters we're able to pay for their airfare, accommodations and meals.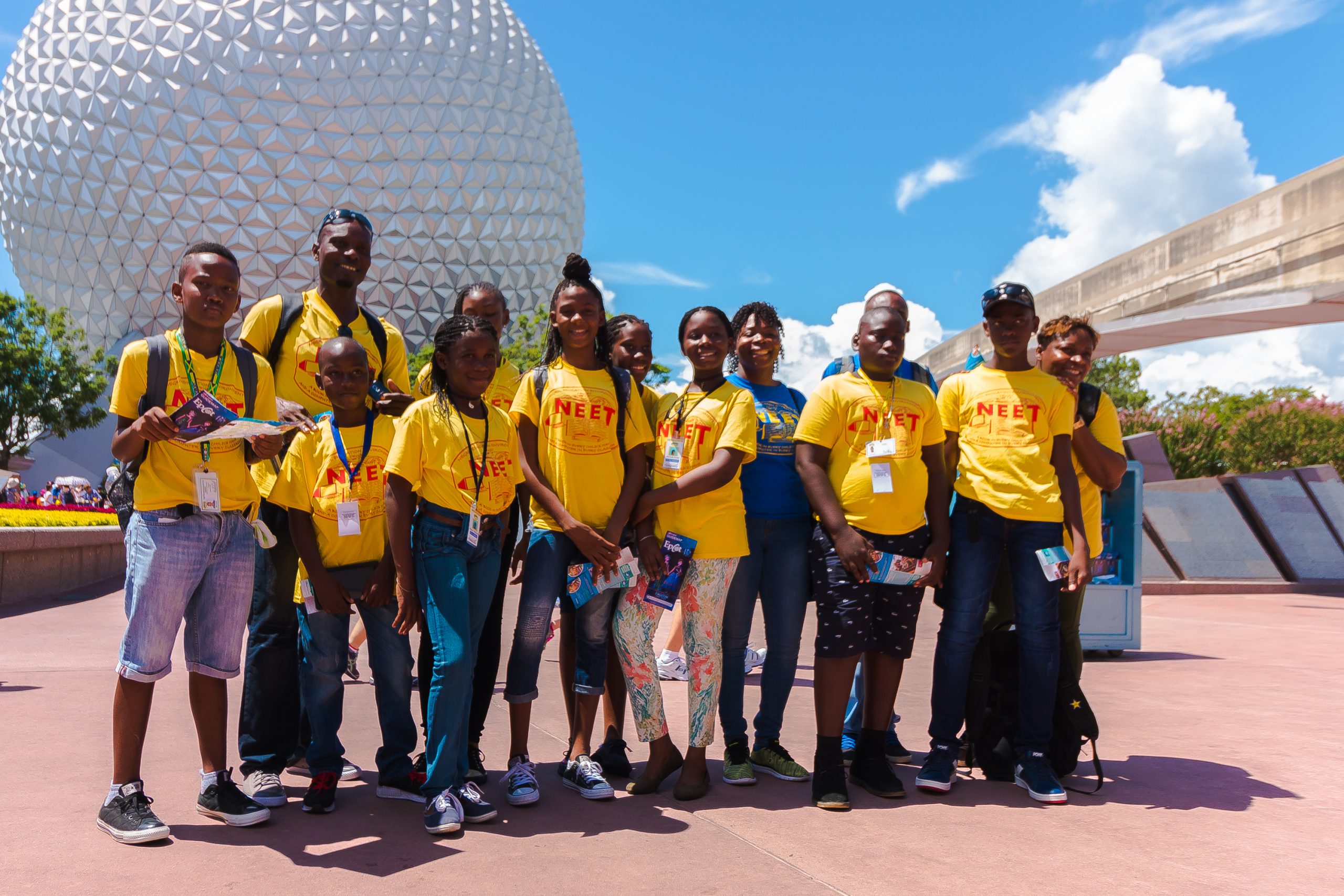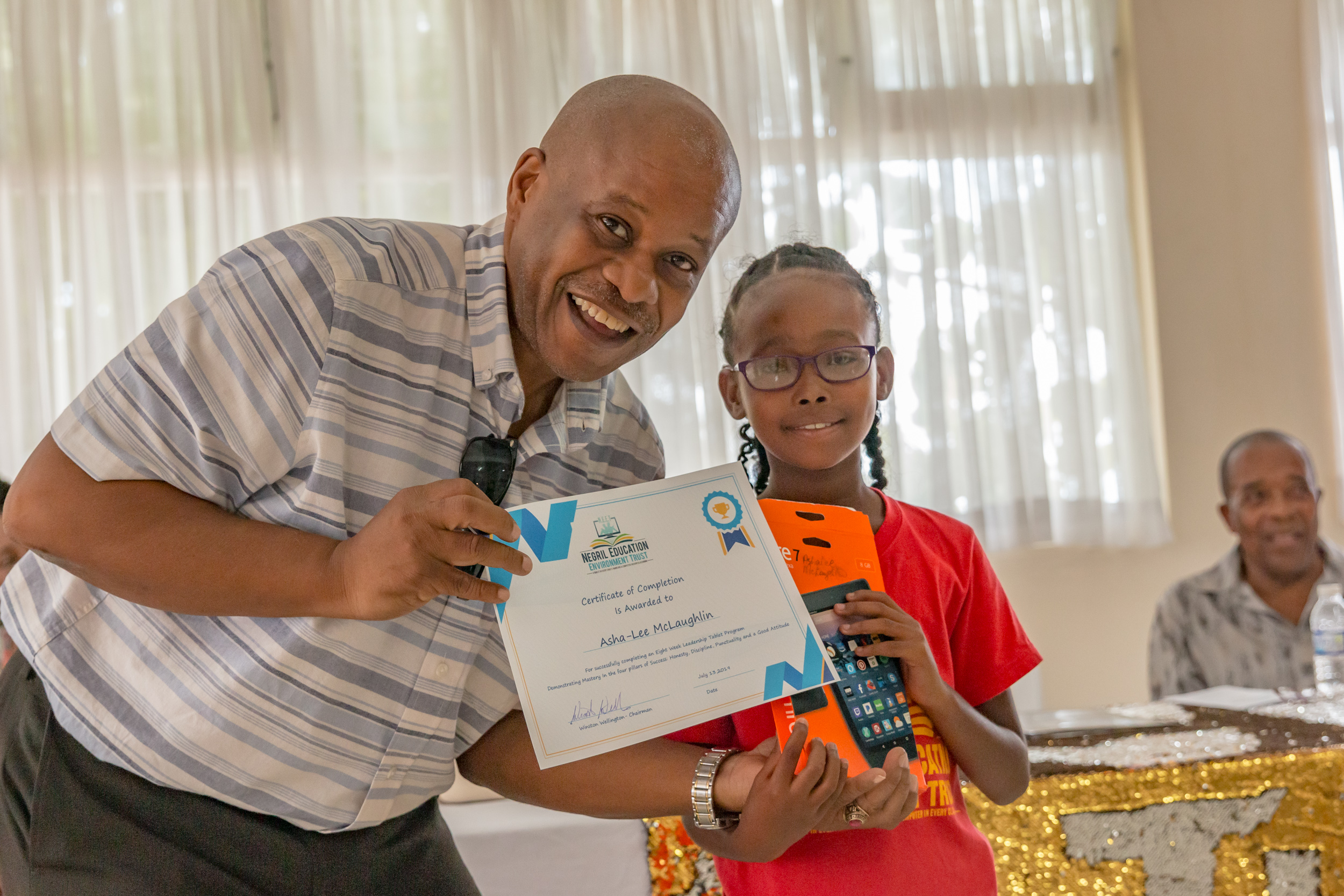 We provide an 8 week program where select students have the opportunity to expand their education on Saturday morning using Amazon Fire Tablets as the foundational learning tool.. We teach students the proper use of these tablets for education and creating opportunities for themselves. Each student is given a tablet to take home successful completion of the course
Our annual culture day gives visitors a unique opportunity to experience the depth of the Jamaican culture. With performances from students, crafts on display, and of course traditional cuisine, we bring the best of Jamaica to guests all in one location.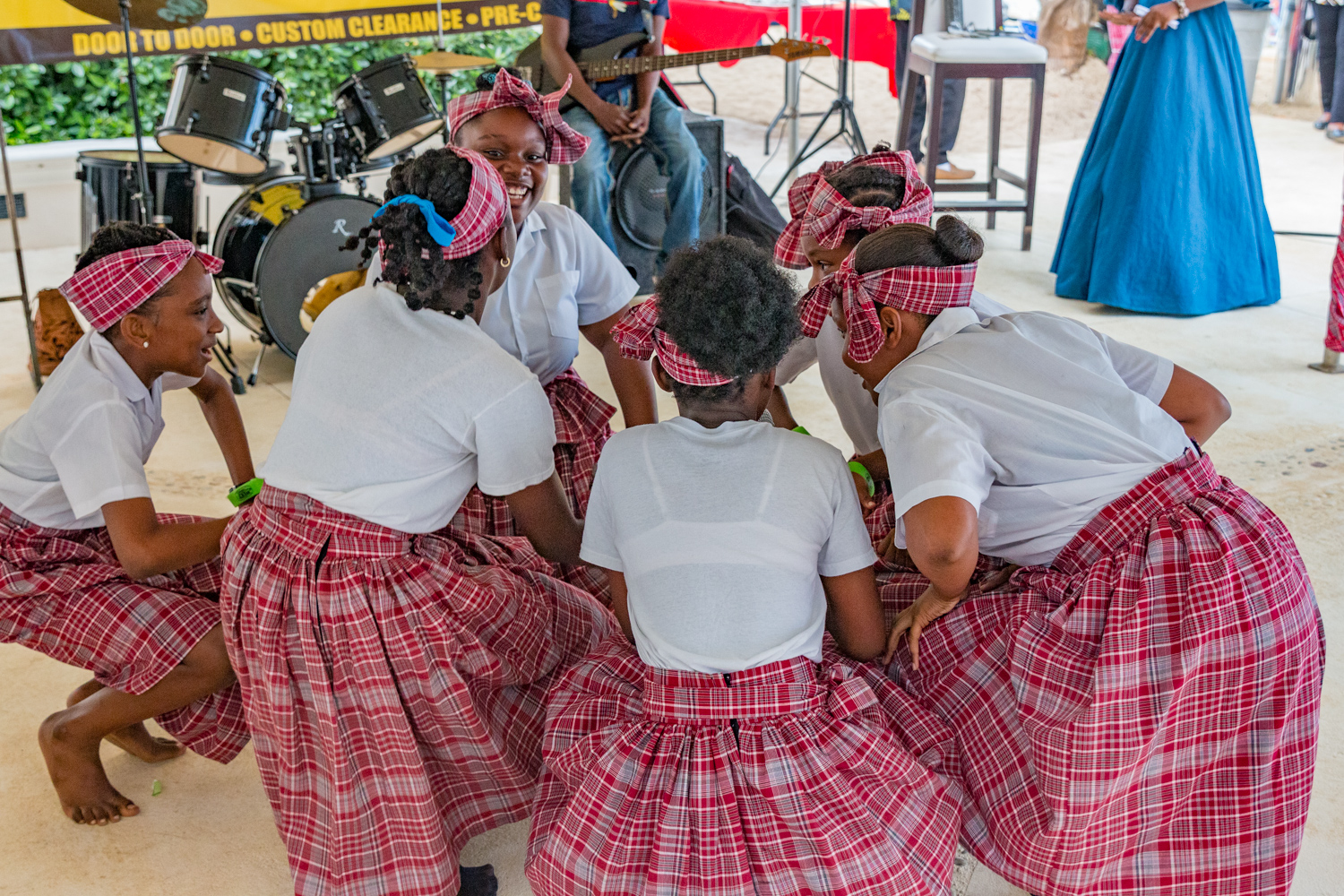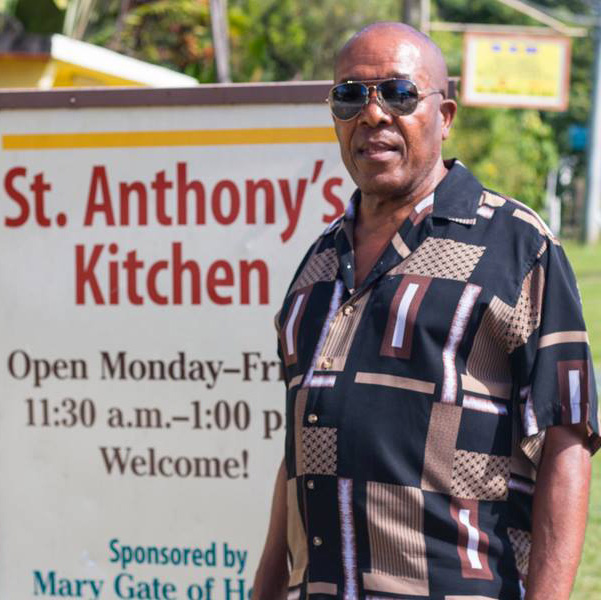 St. Anthony's Soup Kitchen
We volunteer at our local soup kitchen 5 days each week. We often bring along supporters and guests of Travellers Beach Resort. Here feed a number of members of our community that are unable to afford meals for themselves.