Making a difference
one child at a time
Negril Education Environment Trust (N.E.E.T.) is a non-profit organization based at Travellers Beach Resort in Negril, Jamaica. In 2003 the organization was founded to address the country's need for educational support and resources. Since its inception, NEET's mission and vision have grown.
See some of our work in the community and feel free to join our cause!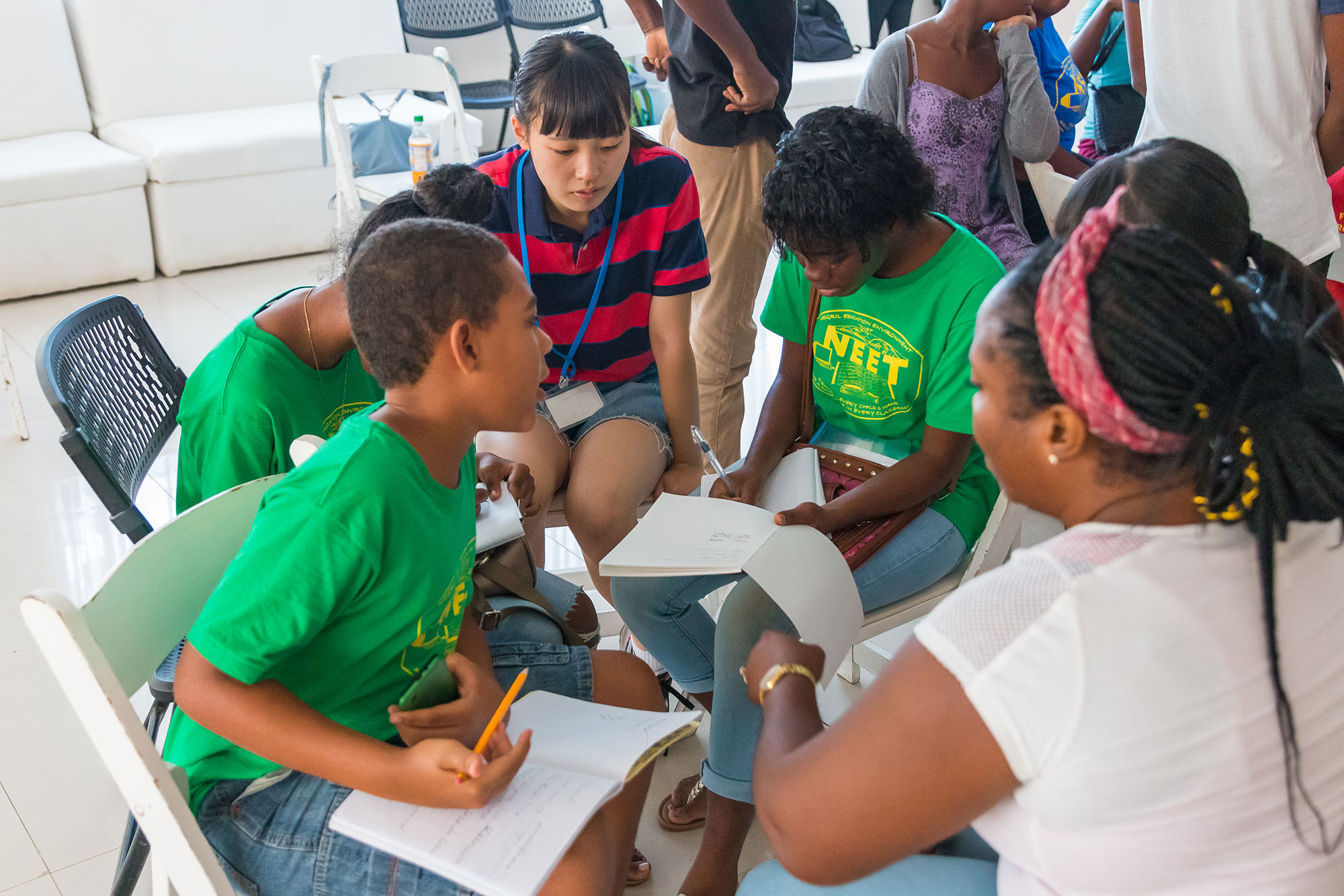 Our team at N.E.E.T. believes we can fight crime by teaching positive behavior, providing access to academic resources and education, and by providing access to health care programs through our medical mission partnerships. As we collaborate with our partners, we influence our communities toward healthier and higher standards of achievement.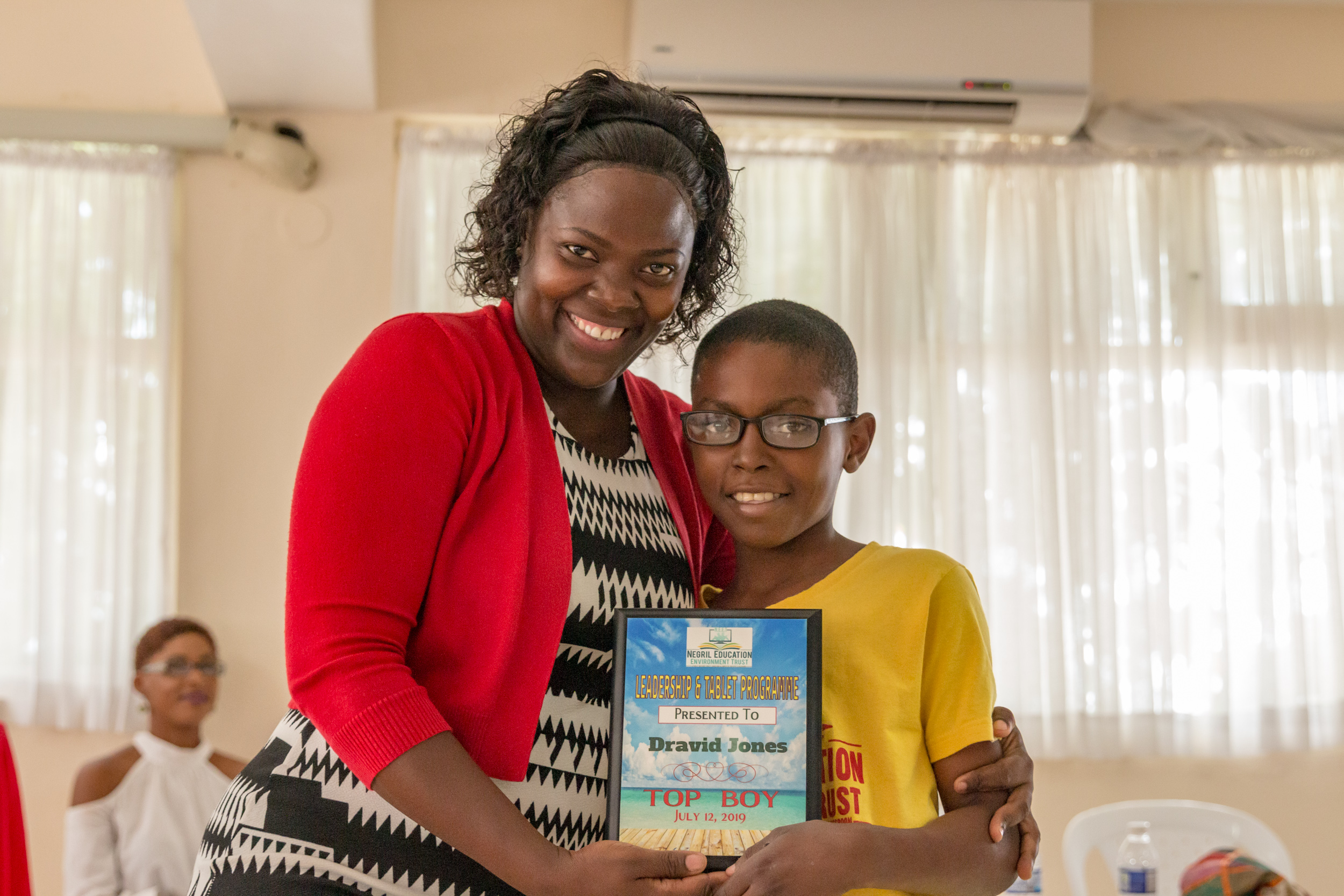 Our programs are heavily focused on providing well needed resources to children. We aim to inspire the next generation of leaders by giving them access to educational and technological resources. Some of our initiatives include a tablet program, beach cleanup, tree planting, medical missions, library building, donations of school supplies and more.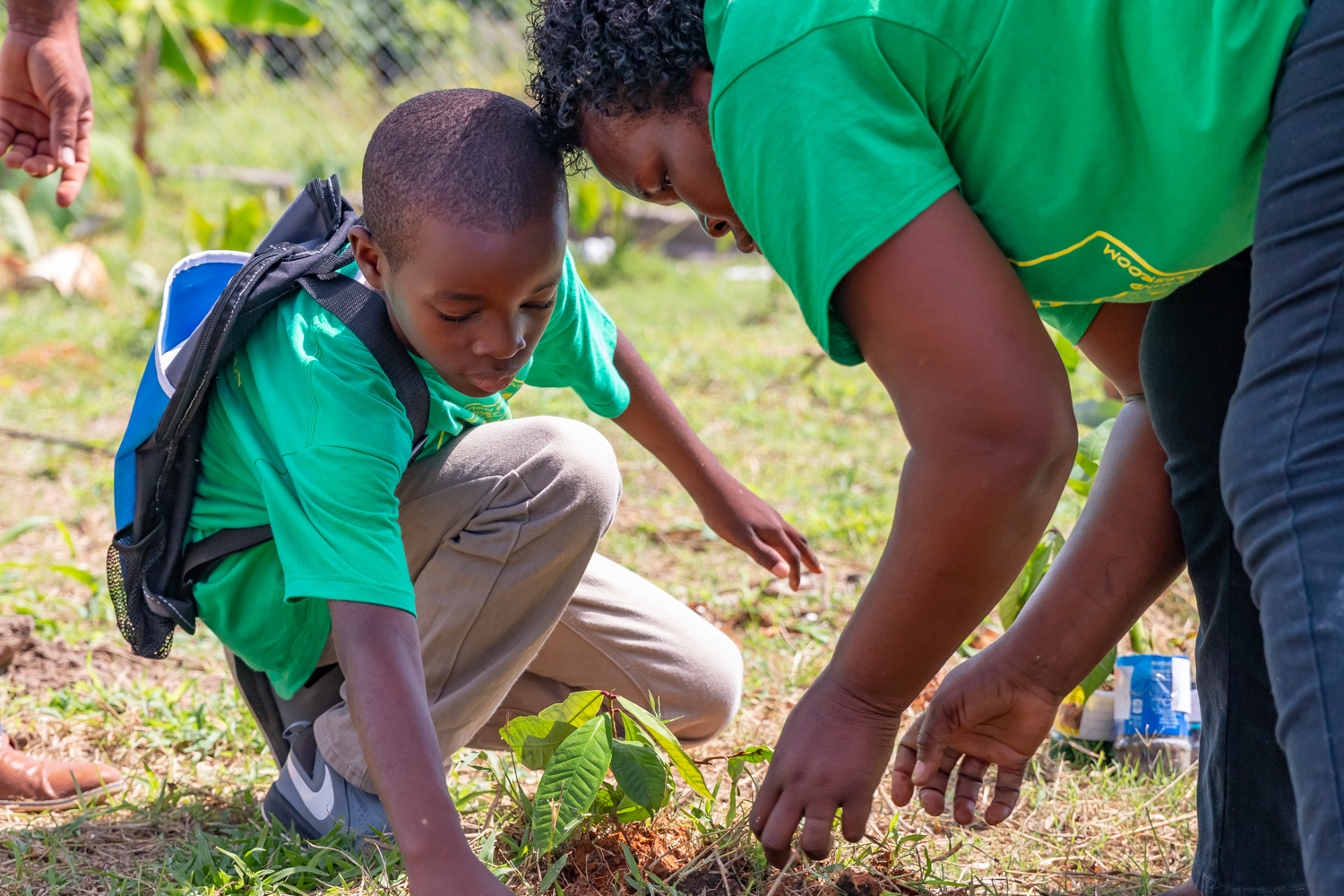 Become a Volunteer Today!
Join us and fight crime through education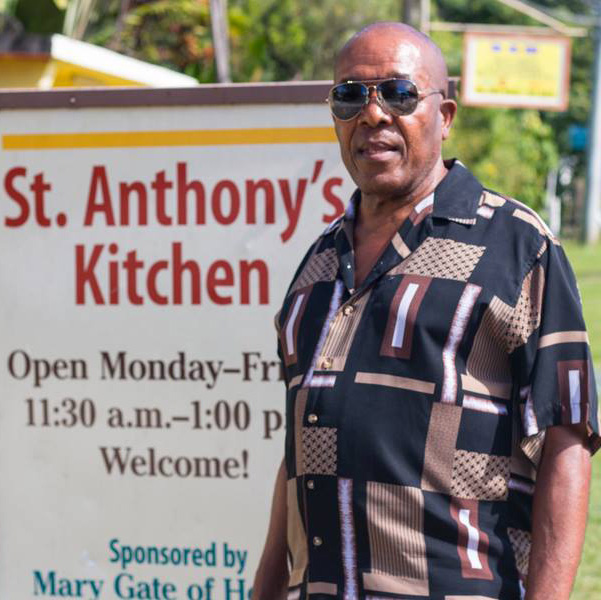 Chairman, Winston Wellington
The patriarch, Winston Wellington lives by the rotary creed, "service above self". Born in 1941, in the hills of Mandeville in central Jamaica, he went on to found several business including Travellers Beach Resort. He's dedicated his life to providing opportunities for others and education for children.
"Together we can make a difference"
A few photos from some of our projects
We fight crime through education
Join us in our mission to make Jamaica a better place for all to enjoy.
Help transform a life today.