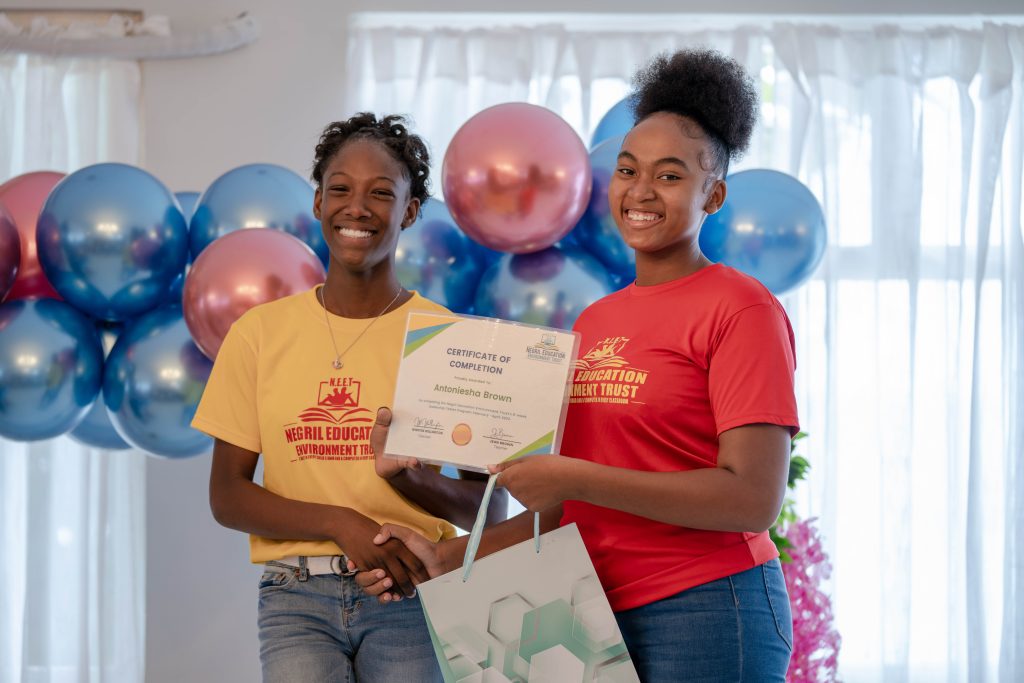 We're excited to share the success story of our recent graduation ceremony, held at the Travellers Beach Resort in Negril, Jamaica on April 29, 2023. It was a heartwarming day of celebration as we marked the end of our 8-week Tablet Program for the first cohort of 2023. This program, a testament to our commitment to fostering education and creating opportunities for Jamaican youth, is made possible through the generous support of our partners, donors, and community leaders.

The Journey:
For two months, a selected group of students dedicated their Saturday mornings to learn, grow, and explore new horizons of knowledge using Amazon Fire Tablets as their primary tool. Our primary aim was to impart the proper use of these tablets for education, enabling them to create opportunities for themselves and contribute to their communities.
The Celebration:
The Conference Room at Travellers Beach Resort was abuzz with excitement and pride. It was filled to capacity with enthusiastic parents, students, teachers, volunteers, and well-wishers, all gathered to applaud the hard work and dedication of our students.
35 students, accompanied by 33 proud parents, walked across the stage to receive a certificate of completion. But the reward didn't stop there. Each student was also given a tablet to take home, a token not just of their achievement, but a tool to help them continue their educational journey.
A Word of Thanks:
We extend our heartfelt gratitude to the Travellers Beach Resort for their continuous support throughout the year. Their commitment to the cause has been instrumental in the success of our program. We also wish to thank our donors, sponsors, partners, and community leaders. Their invaluable contributions and unwavering faith in our mission enable us to stay true to our motto, "fighting against crime through education".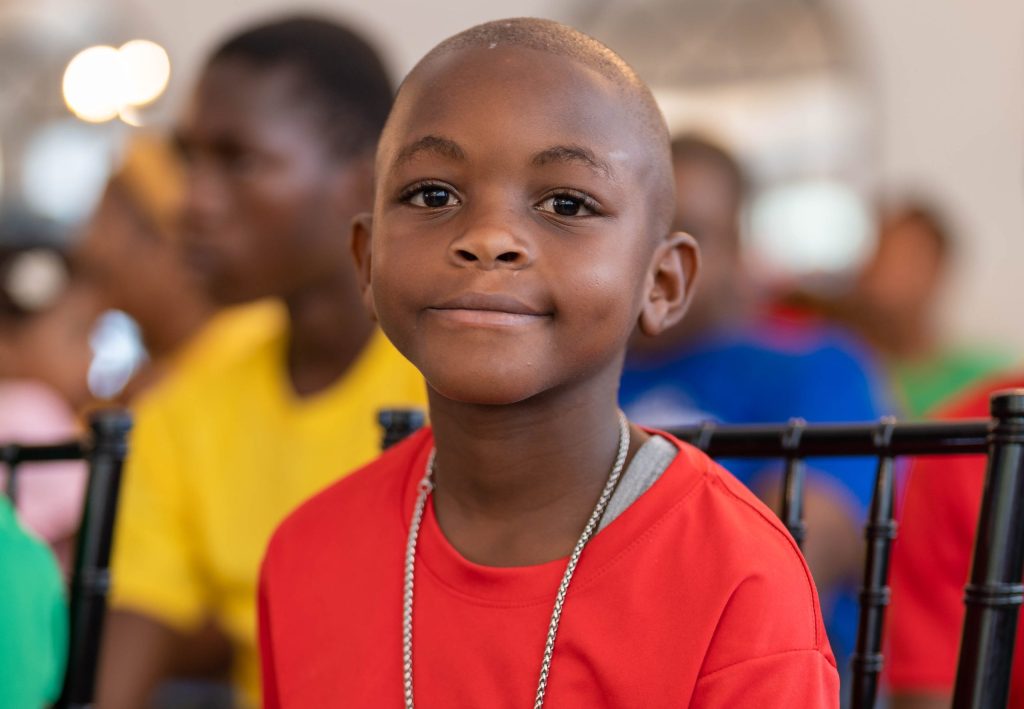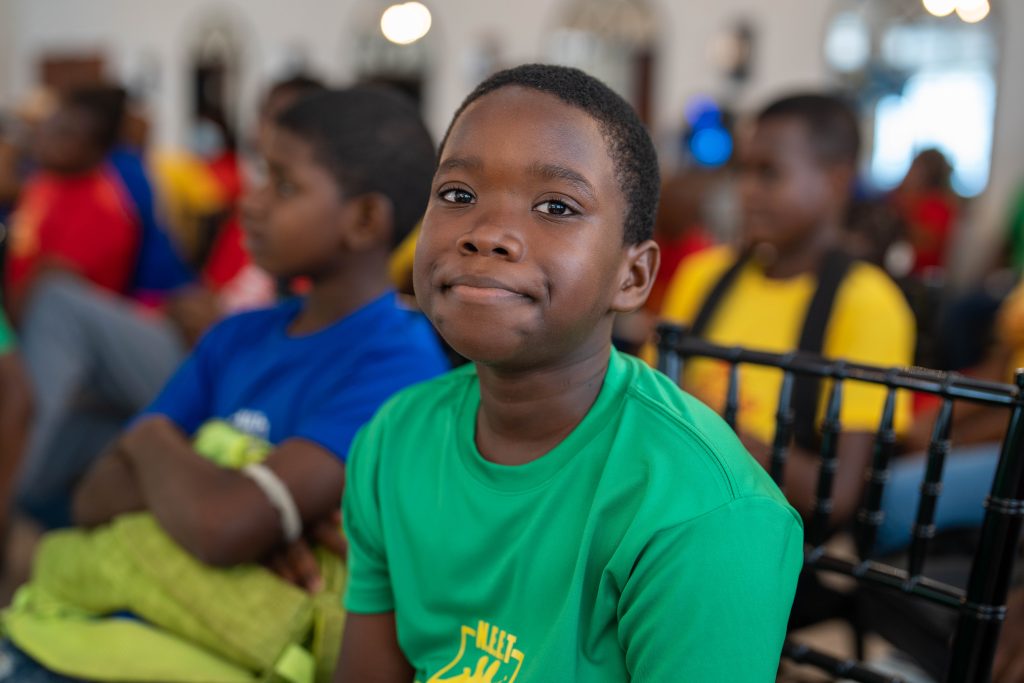 The Future:
With the successful completion of our first Tablet Program cohort for 2023, we are more confident and inspired to continue providing and supporting educational opportunities to the children of Jamaica. We believe in the power of education to transform lives and communities, and we remain committed to this cause.
As we look forward to the next cohort, we invite you to be a part of our journey. Join us as we strive to make a difference, one tablet at a time. Whether through donation, sponsorship, or volunteer work, your support can help us create a brighter future for Jamaica's children.
We congratulate all the graduates of the Tablet Program and look forward to witnessing the difference they make in their communities with the knowledge and tools they have gained. To our donors, sponsors, well-wishers, partners, and community leaders, thank you for joining us in this journey. Together, we can create a world of opportunities for our children.
With Gratitude,
The NEET Team